The best in fashion, beauty and culture are coming together on November 5th in Scottsdale, Arizona – and I could not be more excited.
The Bentley Scottsdale Polo Championships: Horses & Horsepower is in its 6th year, and continues to get more fabulous with age.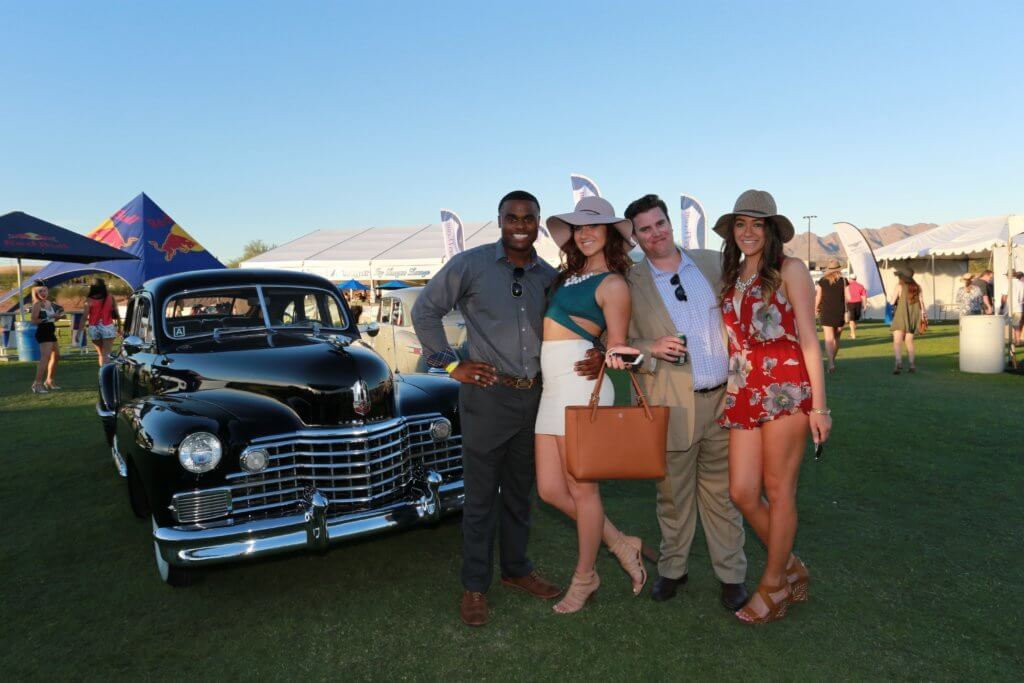 Hosted at WestWorld of Scottsdale on Saturday, November 5th – this event is "The World's Greatest Polo Party" and the largest in the country, even topping attendance of the U.S. Open.
Every year people of all ages dress to the nines and grab their fanciest hats for a day of polo, partying, culture, fashion and more.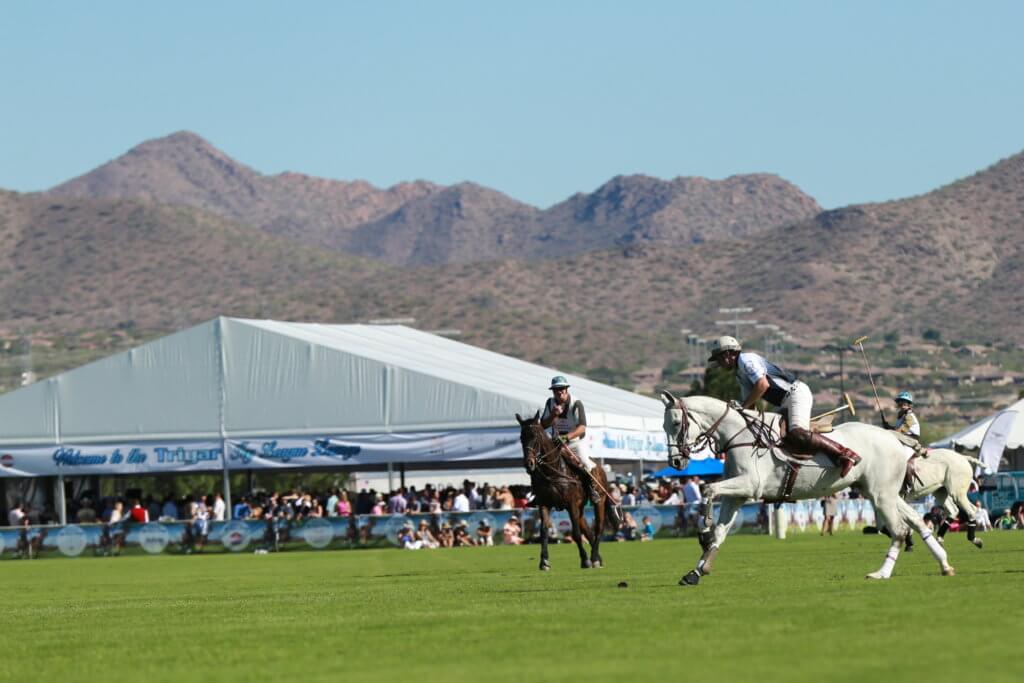 This year's event has four feature polo matches starting at 10:30 a.m., and concluding with the first ever Women's Sunset Polo Match at 4:30 p.m. The United States' #1 ranked polo player Nic Roldan is playing in the 2:30 p.m. match with Aspen Valley Polo, who are defending their title as winners of last year's Molina Cup.
This year's event also features The World's "Longest" Catwalk Fashion Show presented by Phoenix Fashion Week, The Canine Couture dog fashion show presented by Oh My Dog, a sneak preview of the 2017 Scottsdale Arabian Horse Show, The World's Most Beautiful Art & Luxury Auction by J. Levine, and the event's first ever Cultural Concert – featuring Grammy Awards Performer Maestro Hughes, Arizona Opera singers, the Scottsdale Philharmonic, and Arizona's top hip hop artist RoQy TyRaiD.
I for one can't wait to get my party on and enjoy the DJ's, music and cocktails available onsite. The Triyar Ivy League Lounge is full of twenty-somethings.
And for something just as fun, but not as crazy? There are so many amazing ticket and tent options, including the Barrett-Jackson Champagne & Jazz Lounge, the Molina Fine Jewelers Drivers & Players VIP Lounge, the Phoenician Afternoon Tea & High Society Tent, the ArtPolo Pavilion and so many other amazing ticketing options.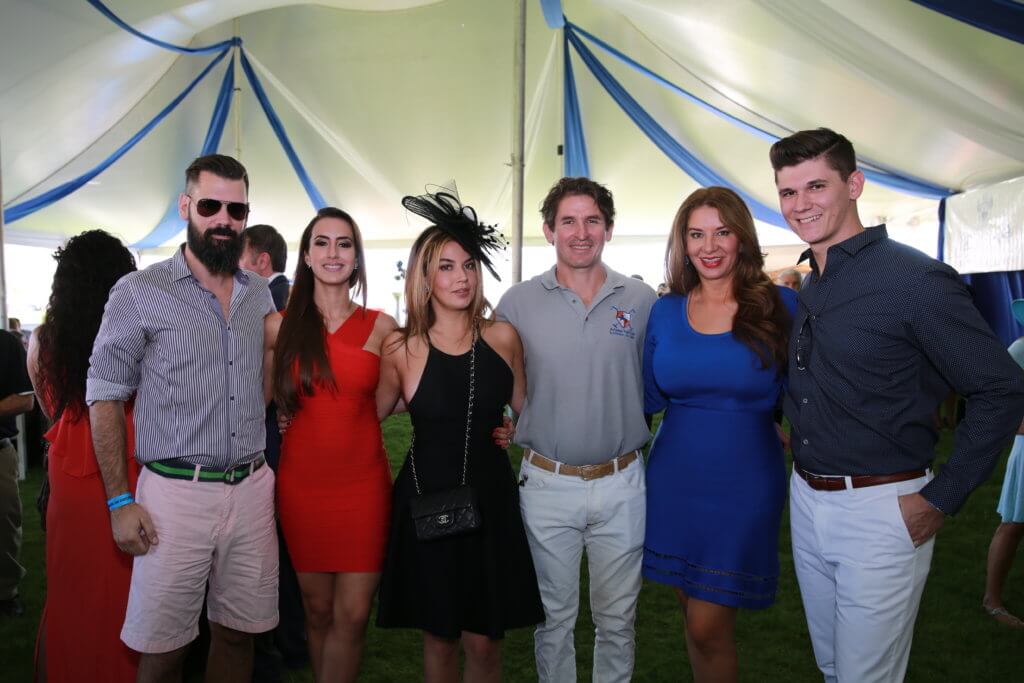 Barrett-Jackson Auction Company and the Barrett-Jackson Collection Showroom are among The Bentley Scottsdale Polo Championships' Signature Sponsors. If you are interested in consigning a car for the January auction, please visit Barrett-Jackson.com. For more information about the Barrett-Jackson Collection Showroom, please visit Barrett-Jackson.com/Showroom.
I've already got my tickets, but if you don't make sure to grab them soon! Tickets, tables and tents range from $17.50 to $4,000 are on sale now. You can purchase yours at ThePoloParty.com.
Feeling lucky?
Enter to win 2 tickets for the Barrett-Jackson Champagne & Jazz lounge!
The Barrett-Jackson Champagne & Jazz lounge has the only champagne bar on-site at the Polo Championship, and includes a covered tent near mid-field seating. The best part? You'll receive complimentary mimosas through half-time of the first match and 1 complimentary mimosa thereafter. What more could you ask for?!
Enter to win below:
GIVEAWAY ENDED
Contest details: There will be (1) winner selected who will receive (2) tickets ($150 value) to the Barrett-Jackson Champagne & Jazz Lounge at the Bentley Scottsdale Polo Championship. The winner must live in Arizona and be 21 or older to qualify. Contest ends October 26, 2016.
Thank you to Bentley Scottsdale Polo Championship for sponsoring this post.