Wow.. it's hard to believe, but it has been 5 years since Couture in the Suburbs launched in the summer of 2012. I was in college, looking for a way to make a name for myself in the local fashion industry. I had no idea how much of an impact this project would have on my entire life. The experiences I have had are more incredible than I could have imaged from attending fashion shows, interviewing world renowned designers and authors, participating in photo shoots, and, most importantly, meeting truly incredible friends.
I am so grateful for every single experience Couture in the Suburbs has allowed me to have. Now however, it is time to wrap up these experiences as I embark on a new life journey. I don't look at this as an end, but rather a beautiful new beginning to my professional career.
Couture in the Suburbs was my life for 5 beautiful years, and everyone who followed me on that journey has a special place in my heart. Whether you were a person I interviewed, collaborated with, wrote a review about, or if you just read one single post, you made Couture in the Suburbs what it is today. I am eternally grateful for you.
If you're interested in staying in touch, please follow me on Instagram @lindsayviker. I know this life won't be a dull one, and I would love to have you along as I continue the journey. Please also continue to let me know about your new projects, events, and initiatives. My passion for Arizona is stronger than ever and I want to continue to support the artists and business owners who make the community what it is.
This isn't goodbye, but rather ta ta for now!
XO
Lindsay Viker
Founder & Editor – in – Chief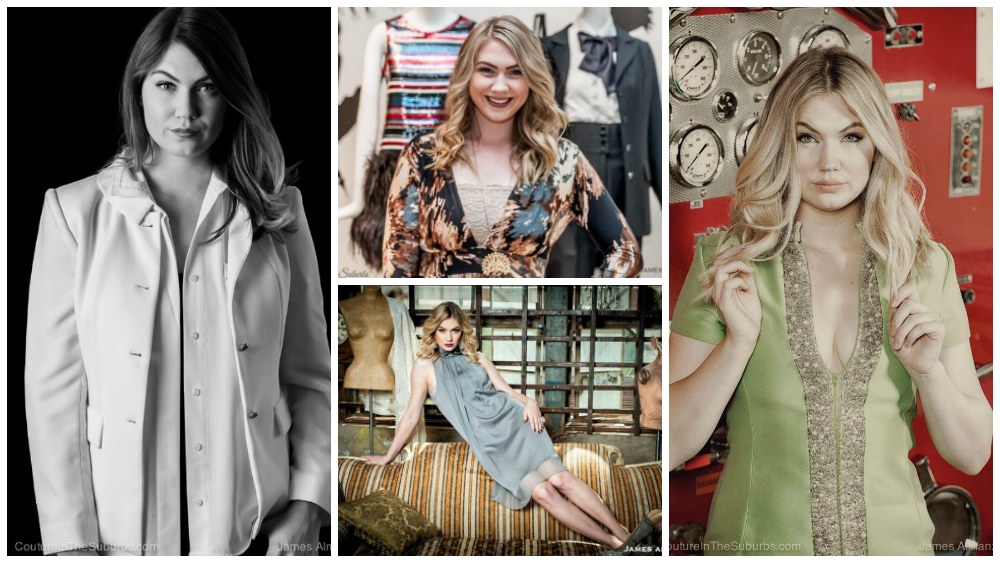 ---
Working side-by-side with Lindsay, Kyle and our writers over the years has contributed so much to my life in regards to my personal and professional growth and I have come to find that meeting so many outstanding local artisans, entrepreneurs and change-makers has been a priceless experience. The opportunity to transform from a writer to a managing editor has given me insight to all aspects of the evolution of Couture in the Suburbs and I'm so thankful to have worked with such talented writers from across the United States (from South Dakota to NYC, you better believe it!)
I'm proud to say that we have produced some of the most genuine, thoughtful and authentic content in the Valley that involved so much personal thought, creativity and overall hard work and the people that loved, read and shared it, is what made it all worth it. Couture in the Suburbs showed me how to uncover and love my city—what was once a place that I couldn't leave quickly enough became a place that I am proud to call my home and it's very exciting to be in the midst of everything that is happening in Phoenix.
Today, I'm working for an amazing up-and-coming boutique PR firm in Scottsdale called The Knight Agency where I still have the opportunity to spread the word about the great local businesses and entrepreneurs in the Valley. I'm always looking for ways to advance professionally and artistically and be involved in the community—so I'm excited to see what else will come my way. Thank you to everyone who thinks Couture in the Suburbs is "cool" and unique in its own fashion, let's hope this is not the end but only the beginning.
Xoxo,
Skyler Scott
Managing Editor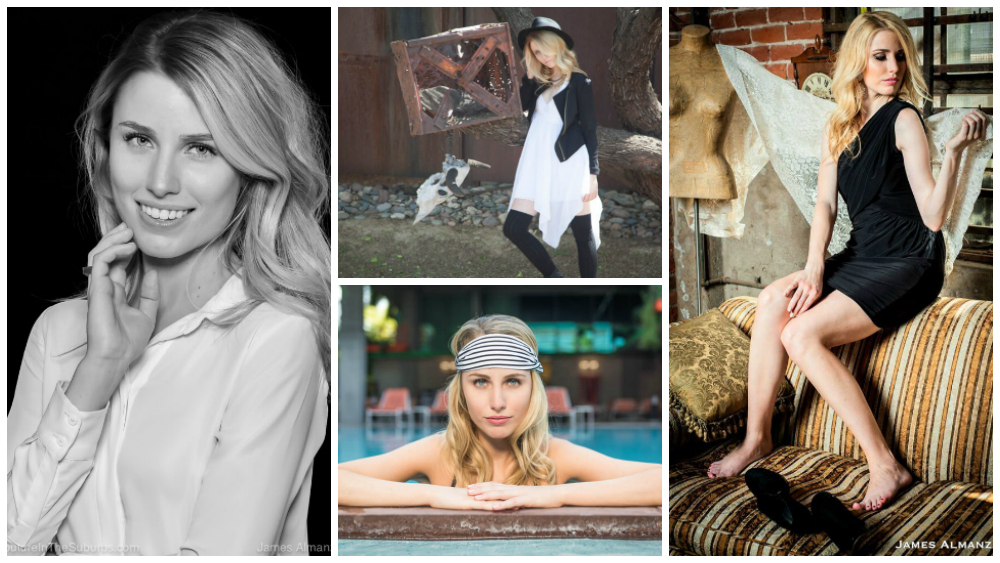 ---
When I first joined Couture in the Suburbs, I never thought I would get to know, and befriend such a passionate and talented group of driven individuals. What started as a side project quickly blossomed into a team of six working toward the same goal of enriching their community.
Working with CitS, has opened the door to meet people, learn new things and have experiences that I will carry with me for the rest of my life. And for that I am incredibly thankful, and thankful to have worked alongside such an inspiring and spirited team. It is with a heavy heart that we end this endeavor, but I know this is just the beginning.
All the Best,
Kyle Krone
Digital Marketing Coordinator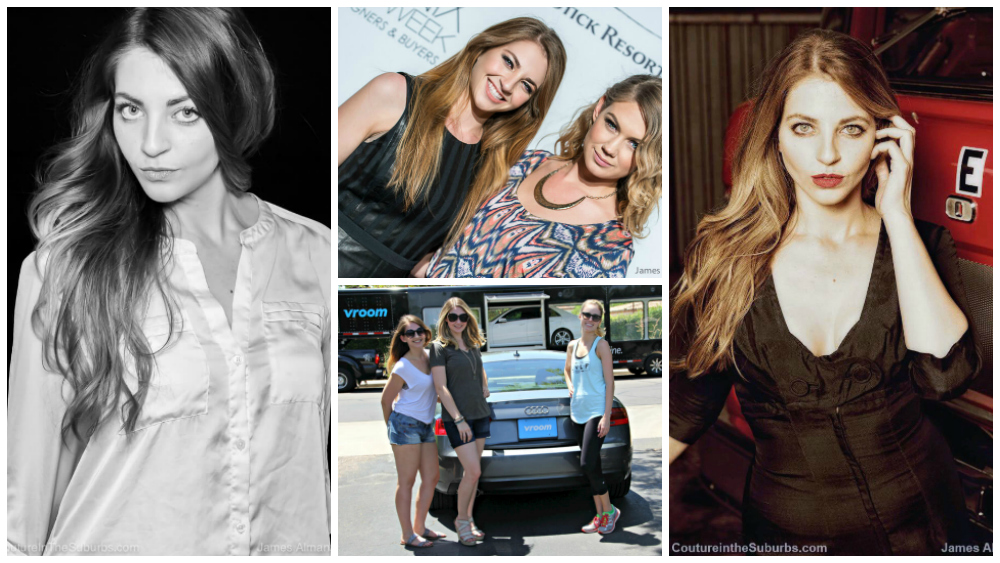 Thank you for all our incredible memories! XO Couture in the Suburbs