We absolutely love featuring the most talented individuals in the fields of fashion, beauty, and culture. In our newest interview series, we will be featuring a new influencer each week that we think needs to be on your radar, like now.
Up first is Maya Murillo, a Youtube sensation that will make you laugh like crazy as she navigates today's modern world.
About Maya Murillo
"I'm Maya, aka MayaInTheMoment, a 23 year old internet dufus who loves to make videos!
I do plus size/thick (i'm in between sizes 12/14, hence, "Thick" lol) fashion hauls and vlogs on YouTube, daily snapstories on snapchat, and silly skits on Vine, IG, and facebook. I started my blog, mayainthemoment when I was 16 and have been loving creating content ever since!"
We wanted to help you learn more about the woman behind the videos, so we asked Maya to share a little more about herself.
CitS: Who are some major influences in your life and how did they help you get where you are today?
MM: Definitely my parents. They're artists and media entrepreneurs as well, and always instilled the importance of hard work and creating your own success.
CitS: What's the best piece of advice you've ever gotten?
MM: "Lead with passion and create something real."
CitS: You just got some exciting news from Buzzfeed! Tell us a little bit about this new chapter in your life.
MM: I just accepted a 3-month video residency at Buzzfeed to work on their Latino branch, "Pero Like"! I'm super nervous, but excited to learn all that I can and see where it goes!!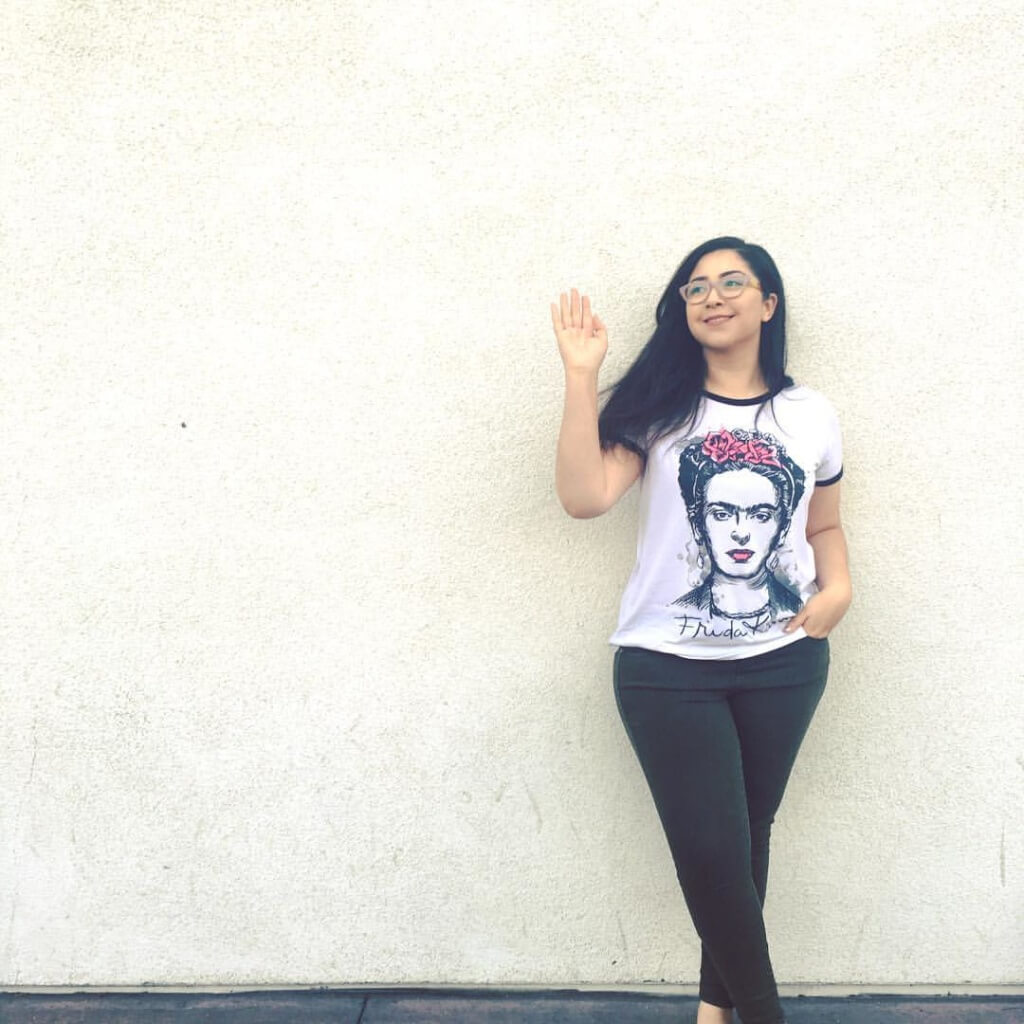 CitS: What is your favorite way to relax and rejuvenate?
MM: I love to play my ukulele and sing every night before I go to bed. It clears my mind and allows me to chill.
CitS: What are 3 things you are currently obsessed with?
MM:
-POKEMON GO!!!! (is it that obvious?)
-PopSockets for your phone! They attach on to the back of your phone so you have a better grip while periscoping, snapchatting, or avoiding dropping your phone on your face. We've all been there, right?
-Using Nivea Men After Shave Balm as a makeup primer. It works wonders!
CitS: What's the best way for people to follow you on your new journey in LA?
MM: Definitely Snapchat! I post daily snapstories that I treat like my mini daily vlog. (Download her Snapcode here.)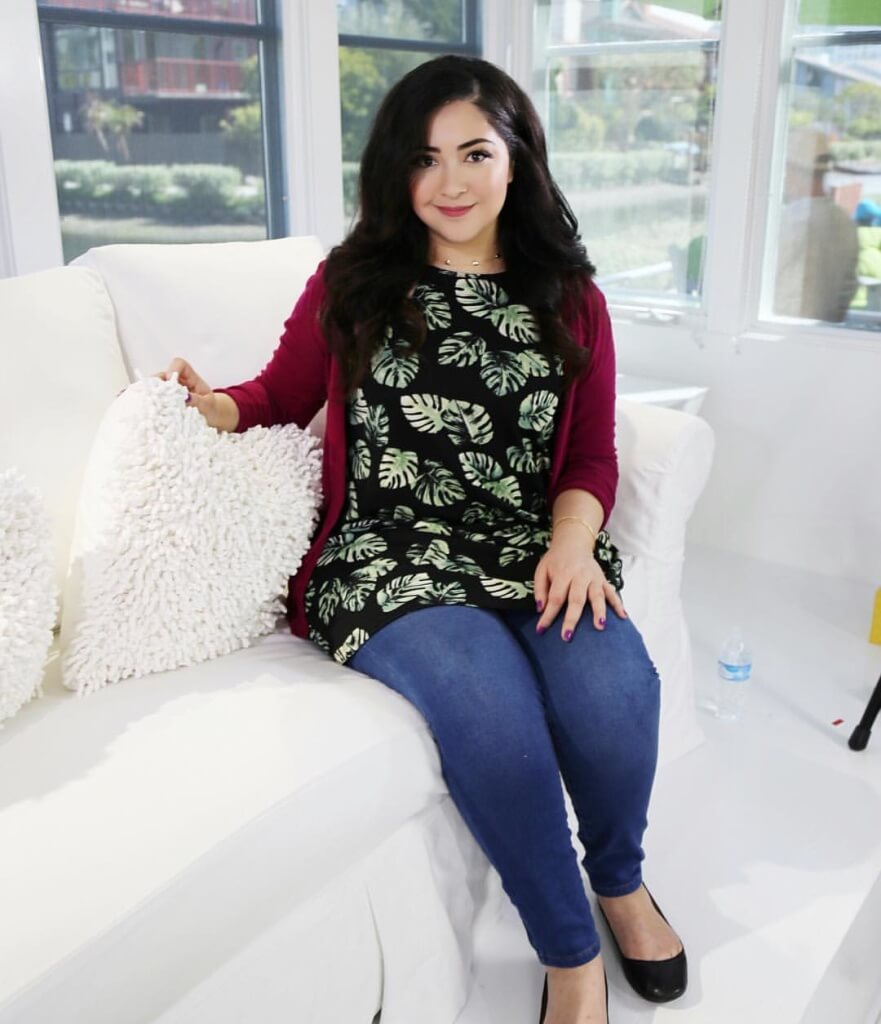 To see more from Maya, follow her on on the YouTube, Vine, Instagram, Facebook, Snapchat and Twitter @mayainthemoment!
---
Want to see more of the latest & greatest in emerging fashion, beauty & culture?
Sign up for our newsletter below: