When I first heard about Tuttobuon from David Tiro, I immediately fell in love with his concept of a luxury speakeasy. There is something about taking an old world idea and bringing it to our modern day life that I just absolutely love. And, when David described his goal for the experience to be one of the most opulent, grand, and intimate events in Arizona, I was immediately on board.
I, personally, was curious about how David Tiro came up with the concept of Tuttobuon and why he chose Phoenix as the location for the event so I sat down with him for a little chat.
CitS: Who is David Tiro?
DT: David Aurelio Tiro is a young valley businessman with an eye for classical styles. My cross-cultural exposure as a first-generation Filipino-American heritage, as well as, a lifelong mentorship with a local prominent Italian entrepreneur have created a profound appreciation for all things classical.  My passions for culture and immersive travels have inspired me to create a unique concept in the valley- TUTTOBUON, a luxury lifestyle speakeasy.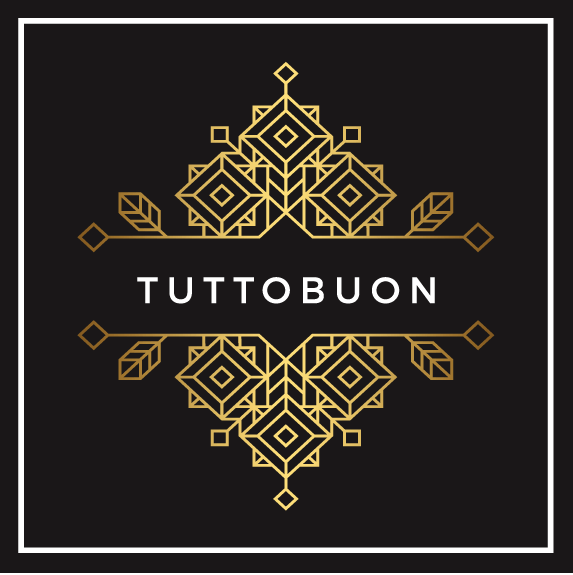 CitS: What's one of your favorite things about Phoenix?
DT: Phoenix's constant evolution and growth while respecting its beautiful natural landscape. Phoenix has been my hometown since my parents moved from Chicago in 1991.  I have seen it evolve from a retirement focus into a young professional town. The city's population is open to creating more unique experiences. There is a great opportunity here to leave your mark by sharing what you have experienced in other locales of the US/World.
CitS: What's the best piece of advice you've ever received?
DT: It is tough to pick just one moment, but my best summary of my Pop's advice would be: "Don't settle for mediocrity, prepare yourself, give it your best effort, stay healthy, and don't give up."  My Mom would always say: "I don't believe in boredom; find a way to be interested in something."
CitS: What is your favorite place to hang out at on the weekends?
DT: Outdoors, specifically on a tennis court with my friends and my Pop's friends. It's a versatile sport for all ages.  The sixty & seventy year old friends can still push the young guys around the court- it's quite impressive. We'll play for 4-5 hours on a Monday, Thursday, Saturday, and then have some really cold beers to finish it off.   Some of us have played together since I was 9 yrs old.  The camaraderie makes them part of my greatest family in town.
CitS: Would you say that you resonate more with beauty, fashion or culture and why?
DT:  I can definitely identify with culture first, since that is something that starts with your first family interactions.  From there, I believe culture then greatly affects your passions and inspirations of beauty & fashion.  There is no singular concept involved in the three- it's a cohesive correlation.
CitS: What brand/designer are you wearing right now?
DT: I have always had an affinity for Ted Baker of London for their mix of classic style, interesting patterns, and contemporary fit (formal/work/leisure). More recently, I have recently really liked Deus Ex Machina's vintage motorcycle and car print t-shirts for (leisure).  Since men do not have many accessories, I have always been a fan of Rolex (timeless design, reliability, and value) and Panerai's timepieces (beautifully minimal, sharp style).
CitS: Talk a little bit about Tuttobuon and what makes it different from any other concept in Arizona.
DT: Tuttobuon's luxury speakeasy concept provides hand-selected authentic Italian & French luxury goods at great accessible prices with a luxurious client-centric experience.  I travel to Italy to hand select each and every piece of our luxury speakeasy collection. My main goal is to provide a personalized luxury experience (showroom/events) for my current and prospective clients.  With the shopping experience moving mainly online, I feel that we are at risk of losing that quintessential personal connection that comes with the old world style of point of sale interactions.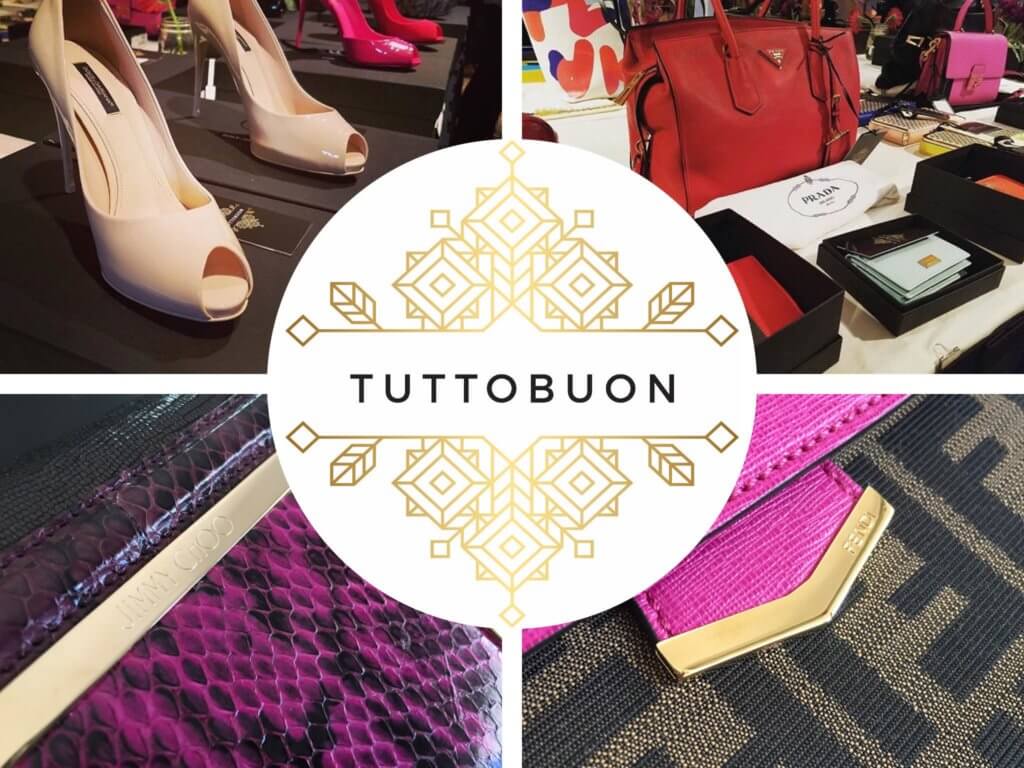 Tuttobuon is hosting a luxury lifestyle speakeasy this coming Saturday, October 1st from 10 am to 2 pm. Don't miss your opportunity to experience a new type of luxury. Register for your free ticket here.
---

Want to save money on your tickets to Phoenix Fashion Week?
Sign up for our email list below for an instant coupon code.